2 Brands: Aurion and Viva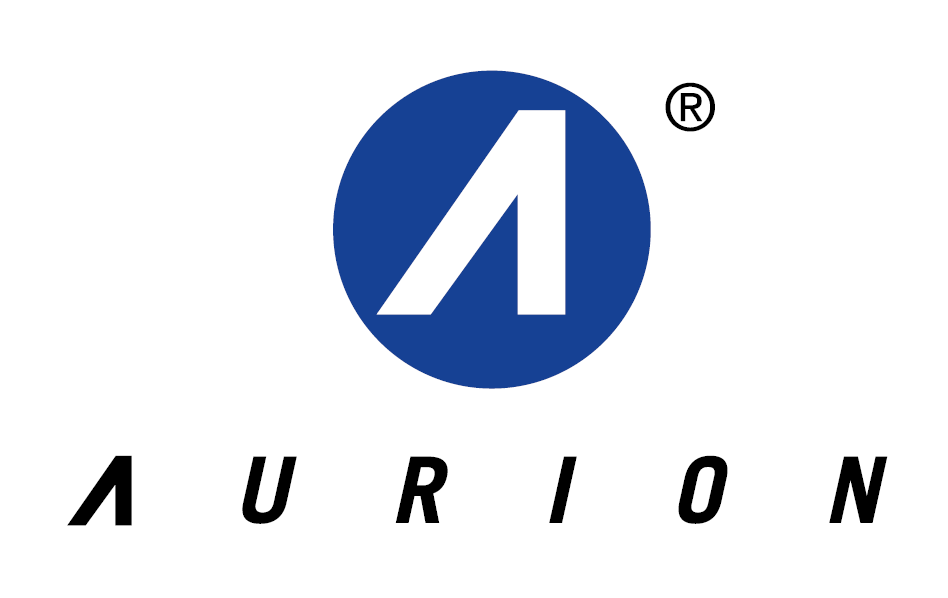 Aurion Carts
Made in Italy. Made with Polyurethane.
The Aurion Unibody System carts and drawers are moulded in a single piece of Baydur® Polyurethane, a high performance material that combines the best characteristics of plastics and metals.
The cart body integrates many commonly used accessories. The standard trolleys always include:
• drawer for medication basin with stainless steel 18/10 medication basin
• a lockable life-saving drugs drawer
• used needle bucket/used cotton waste container
• ampoule opener
• waste bin with lid
• oxygen tank holder (optional for Aurion MEGA)
• catheters compartments
• sliding working top surface
• 2 clear plastic swinging pockets (for IV bottles/patient files)
• bottle holder
• 2 utility hooks
Viva Carts
A large range of quality carts for many applications – emergency carts including paediatric, anaesthestic carts, isolation carts, procedure carts and medication carts. Choose the cart with the right configuration for you – number and height of drawers, narrow or wide, central locking, pull out shelf, push handles. Add only those accessories you need.
Spare parts are available, eg drawers, drawer fronts, wheels, ABS plastic tops and bottoms.