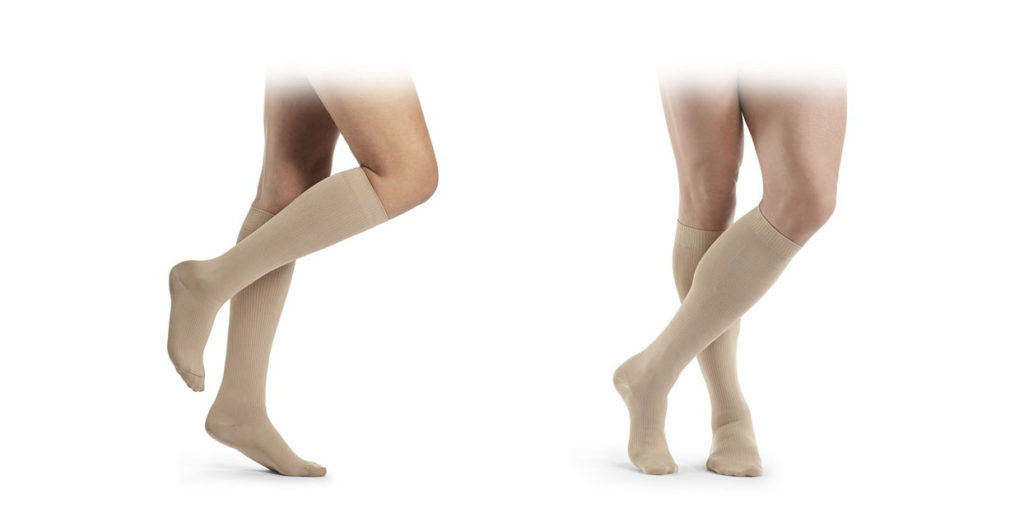 Traveno Travel Socks
Unisex, knee high socks for healthy veins while travelling.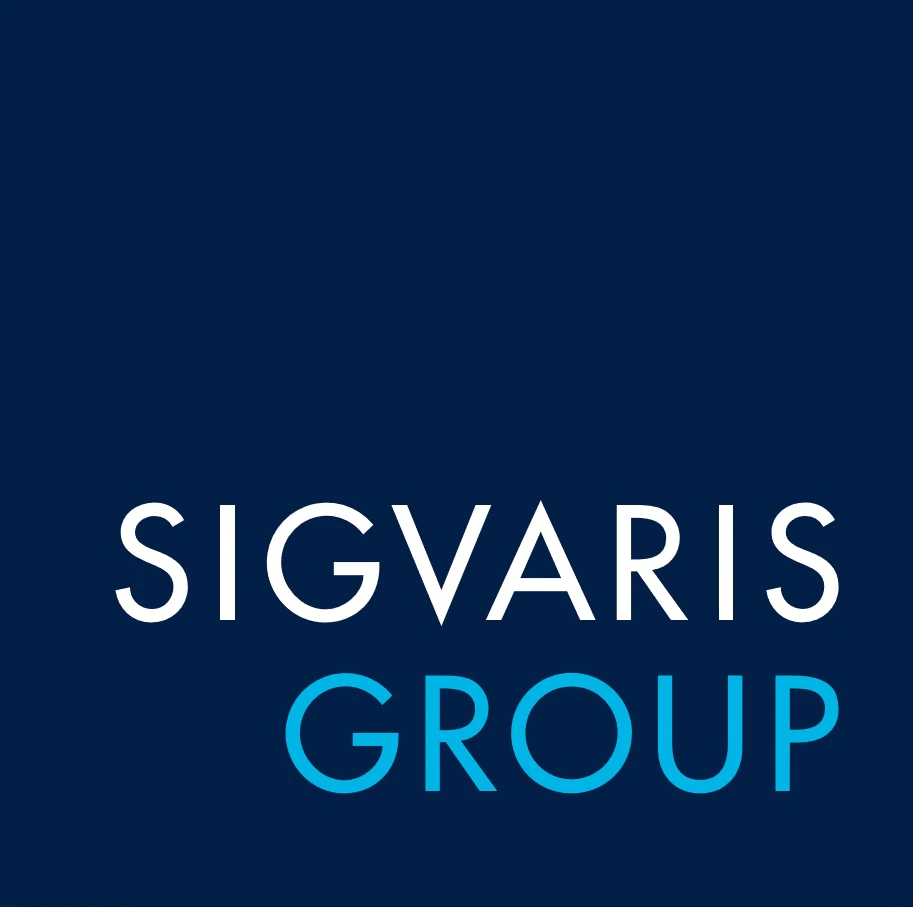 Made by Swiss company, SIGVARIS.
A provider of high-quality and innovative offerings in medical compression therapy with more than 150 years of history with compression garments and 60 years of expertise in medical compression therapy.
SIGVARIS GROUP is committed to helping people feel their best with high-quality and innovative offerings in medical compression therapy.
Surgical & Medical Supplies is the distributor for SIGVARIS products in South Australia and the Northern Territory
The Traveno Range
Colours
Sizes
Match your shoe size with 1 of the 6 sizes of Traveno socks.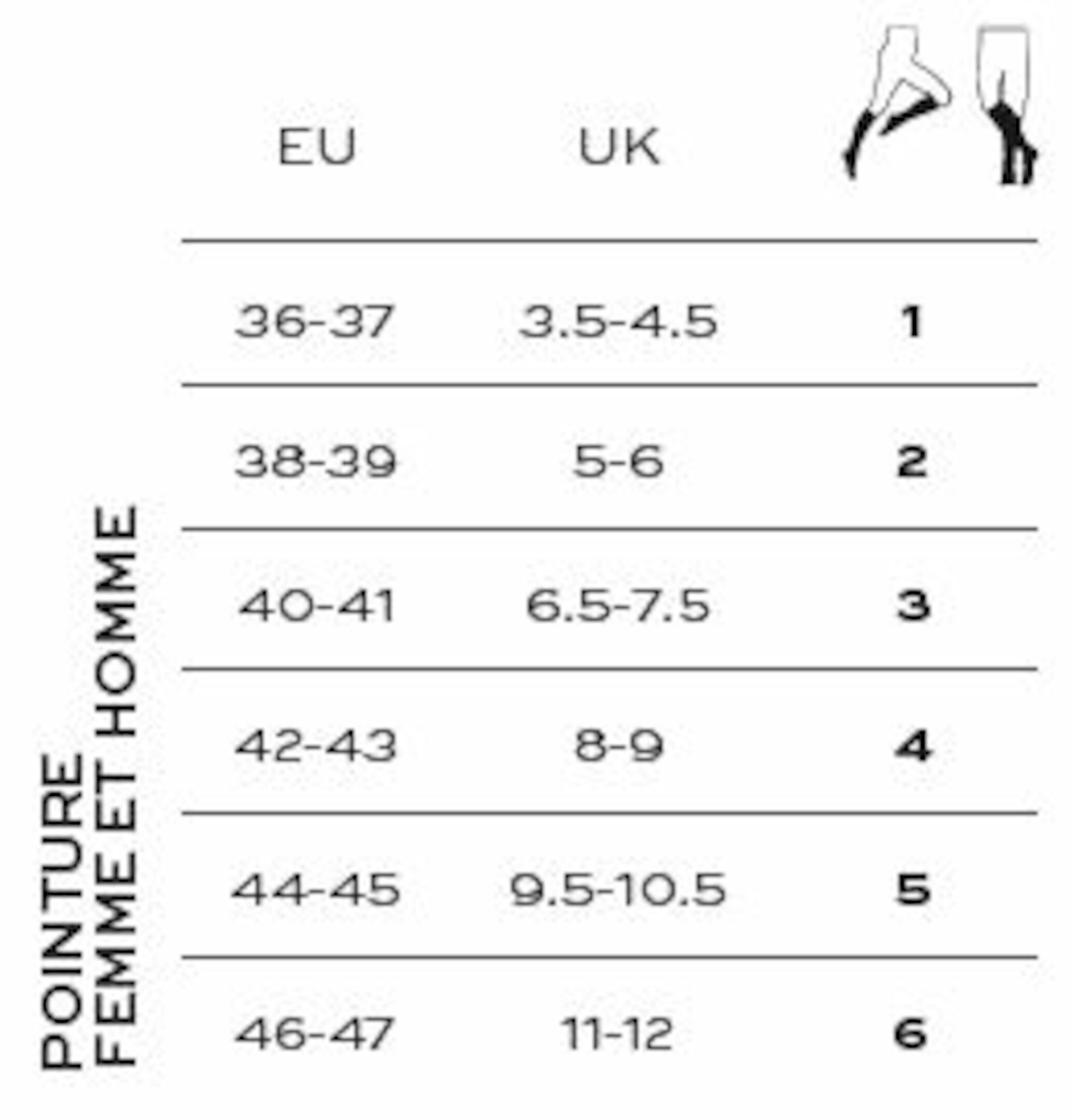 Light legs when travelling thanks to noticeable support effect
Reduces swelling of the legs
Breathable material
Innovative knitted fabric prevents odors
What are the benefits of compression wear for travel?
A simple and comfortable way to help relieve the symptoms of heavy, painful, and swollen legs during and after travel is to wear graduated compression stockings.
Additionally, compression wear is recommended in order to reduce the risk of developing more serious conditions such as phlebitis, DVT, or pulmonary embolism during long-distance travel by increasing blood circulation and improving venous return.
Compression stockings have been proven to prevent travel related leg symptoms reliably.