Ultra Low Temp Freezers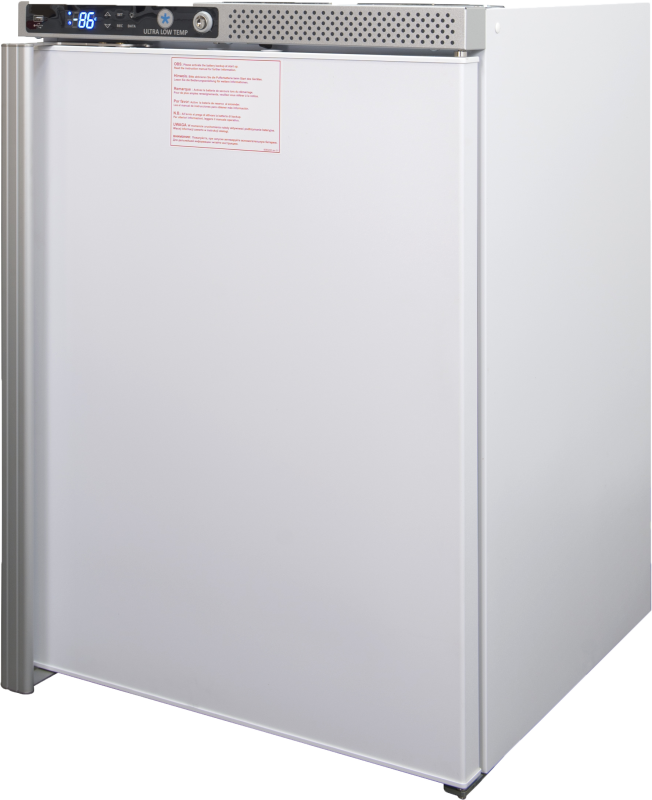 Medisafe Biomedical Freezer 98ULT (92L)
Code: MBIO-ULT-098
Suitable for Hospitals, Medical Laboratories, remote health centres
Temperature range: -60° to -86°C

Can be factory set to any range between -20° and -86°C prior to delivery

595mW x 825mmH x 645mmD
Temperature Controller
BMS port
Audio/Visual alarms
Lock and Key
3 stainless steel shelves
24 months Parts and Labour warranty
Dedicated 24-hour technical support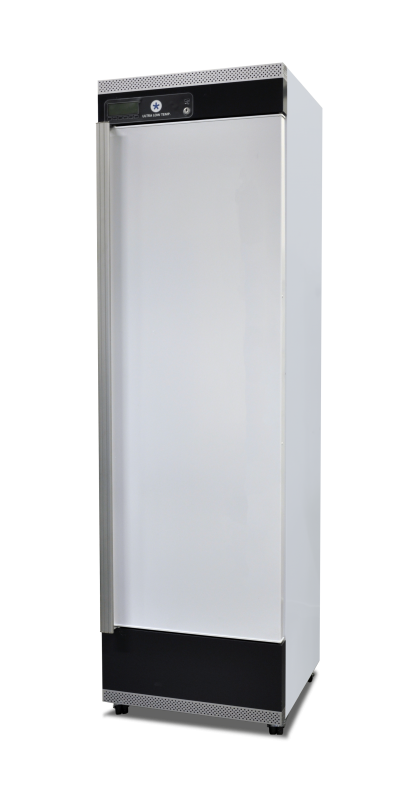 Medisafe Biomedical Freezer 258ULT (256L)
Code: MBIO-ULT-258
Suitable for Hospitals, Medical Laboratories
Temperature range: -60° to -86°C

Can be factory set to any range between -20° and -86°C prior to delivery

595mW x 2060mmH x 633mmD
Temperature Controller
BMS port
Audio/Visual alarms
Lock and Key
5 shelves
24 months Parts and Labour warranty
Dedicated 24-hour technical support
Freezer Accessories
Medisafe Plus UPS and Battery Back-up
Code: UM-IP2000TSB
Free Delivery of UPS/Battery Backup units to Adelaide, Melbourne, Sydney and Brisbane metro areas.
Offer expires 31st December 2022

An industrial grade UPS, suitable for Medical Fridges and Freezers.
Rated for 2kVA, sufficient capacity to power a 2-door vaccine fridge.
UPS with battery pack provides up to 13 hours run time when attached to a medium sized refrigerated cabinet (average 300L).
An additional battery back-up unit can be added to increase run times.
Protects against power outages and power variances.
Installation is simple and does not require an electrician.
Can stack the UPS and Battery Back-Up units vertically or side-by-side.
Each unit is 192mm W x 318mm H x 428mm D.
Weight: UPS 11Kg, Battery Back-Up 26Kg.
3 year warranty.