Click Here to download our Prescription Form to take to your Doctor.
If you have been prescribed a compression garment by your Doctor, would like to make an appointment for a fitting, or have any queries about whether they are suitable for you, please feel free to contact us on 08 8332 1666.
Surgical and Medical Supplies is the S.A. distributor of the world leading medical compression brand Sigvaris.

Manufactured in Switzerland, these high quality compression garments are used in the treatment of various conditions associated with venous insufficiency for both arms and legs. The garments come in a range of compression levels and are fitted specifically to your measurements by a member of our team.
Sigvaris Compression leg stockings are also suitable for everyday wear, even if you have healthy legs! They can help prevent tired and aching legs for those who spend a lot of the day on their feet.
There is a large range of sizes and styles of compression garments available including the following:
Arm sleeves (with and without mitten and grip top)
Calf stockings
Thigh-high stockings with or without grip top
Thigh with waist attachment stockings
Pantyhose
Maternity Pantyhose
Compression Socks designed for men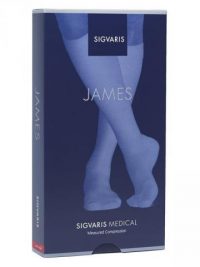 JAMES – Compression business sock. Designed to look just like a normal business sock and with a padded sole for added comfort, James are ideal for men who want the look of a normal sock, and for women who want a bit more comfort.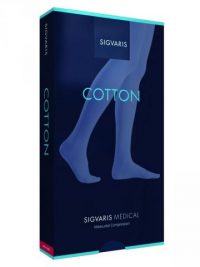 COTTON – Cotton blended for comfort. Our most popular range, the cotton blend means the stocking breathes, making them comfortable even in summer. Preferred by those who have had treatment on their legs.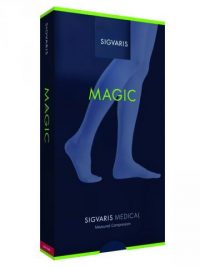 MAGIC – Stylish synthetic blend. hard wearing and available in a wider range of colours. A slightly more sheer appearance makes these a stylish option for women who don't want the appearance of a medical stocking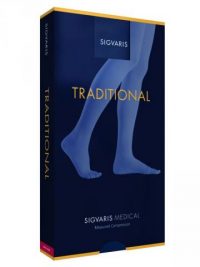 TRADITIONAL – Harder wearing rubber blend. The Traditional stockings are the toughest of the range making them ideal for those who want a stronger product.
Also available are the Traveno Travel Socks which are used to prevent Deep Vein Thrombosis and leg swelling for airplane travel or extended time spent sitting and standing. They are based on shoe size and can be purchased over the counter without the need for a fitting or Doctors referral. These socks are a good option for people who have generally healthy legs but need a little support.
Sigvaris Gloves can help you fit your stockings. These have a rubber grip palm and aid with moving the stocking up your limb. They also protect the stocking from jewellery and fingernails.
These gloves are available to purchase for $6 ex GST per pair.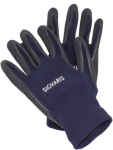 Also available are aids to help you getting your garments on and off if you have limited mobility.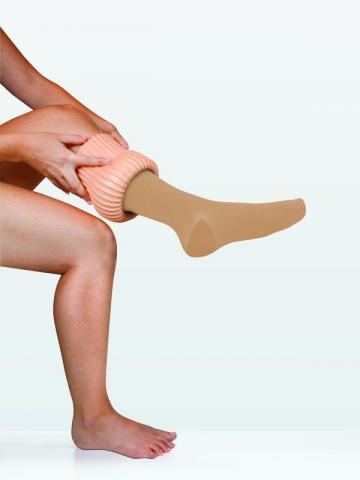 Doff 'n' Donner
Doff 'n' Donner Set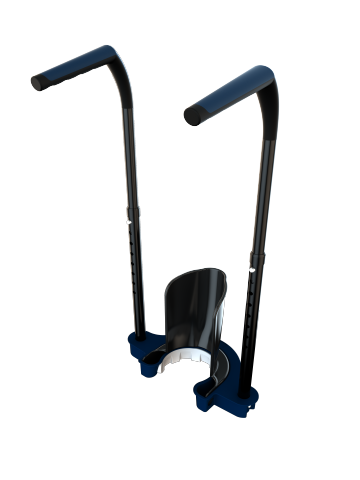 Simon
Introducing the NEW Wellbeing Range!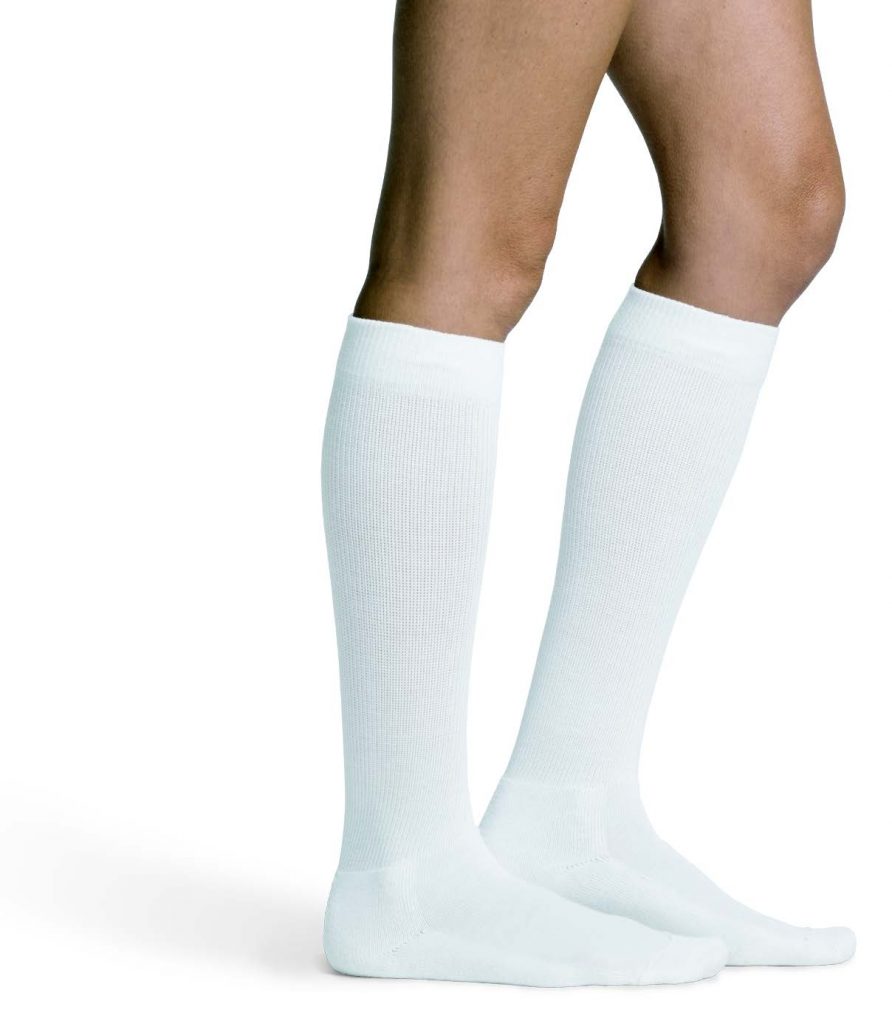 DIABETIC COMPRESSION SOCKS
For Men and Women
Increases circulation
Non-binding band and flat toe seam
Soft with extra padding on foot
DriRelease for moisture wicking
FreshGuard for odour control
True graduated compression
Measured sizing for accurate fit
Latex free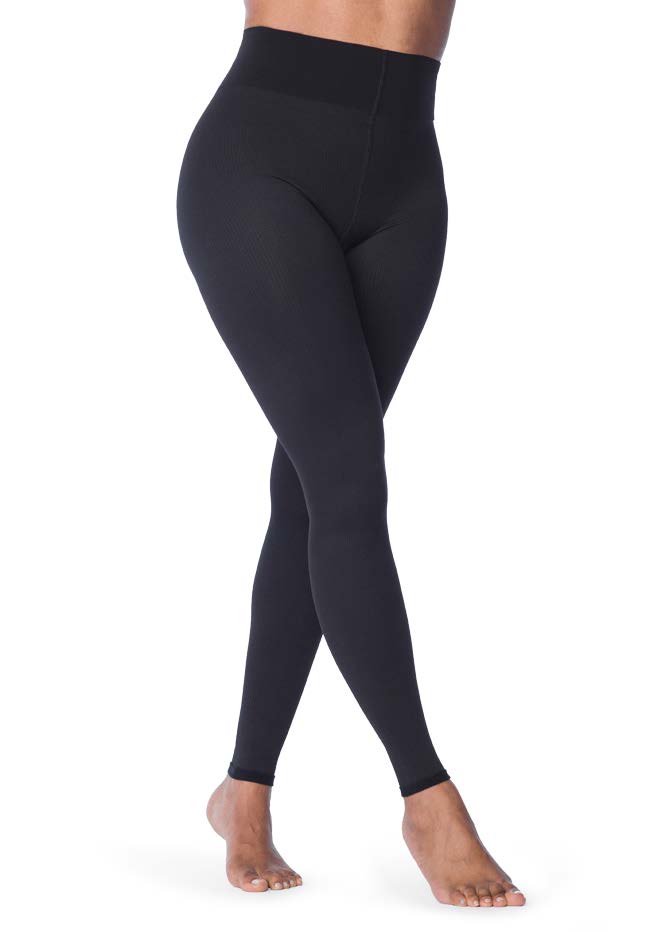 SOFT SILHOUETTE LEGGINGS feature 15–20mmHg of compression at the ankle. The level of compression decreases up the leg to improve circulation, revitalize legs and help prevent varicose and spider veins.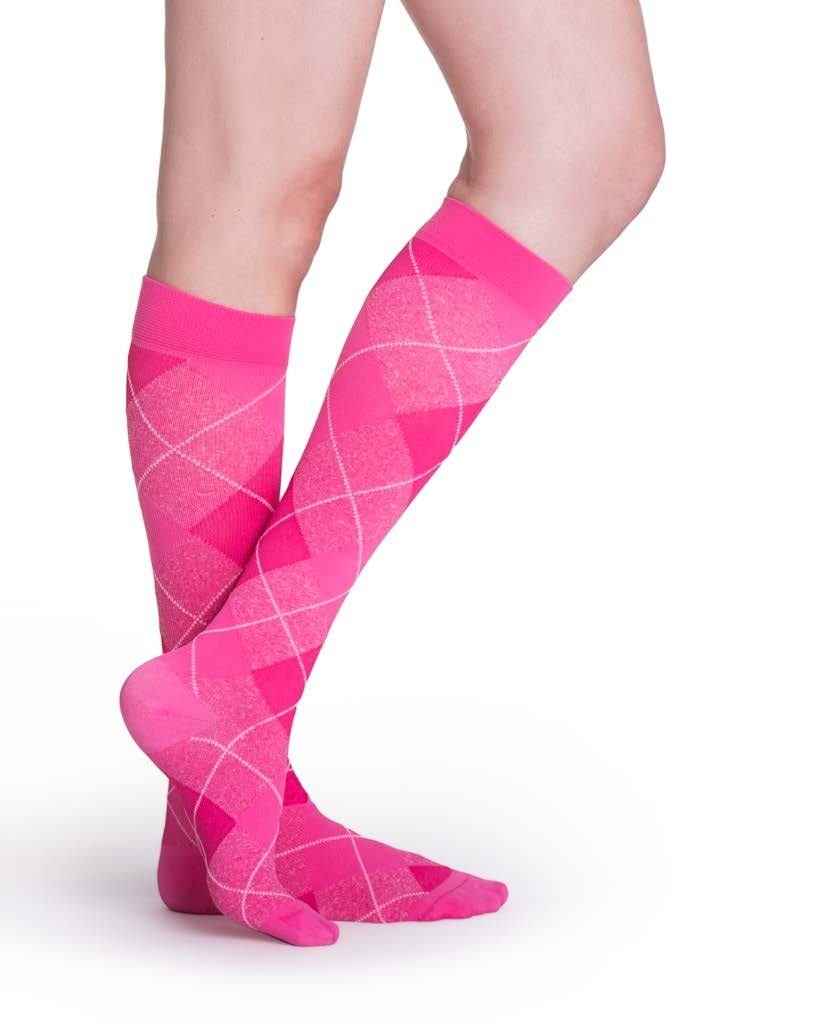 SIGVARIS MICROFIBER SHADES stripes and heathers have been best-sellers since their introduction, and now there is a new argyle pattern in four colors to entice your customers. Also, all of our MICROFIBER SHADES are now available in 20–30mmHg (six measured sizes) and 15–20mmHg (three easy-to-shop sizes). With our MICROFIBER SHADES line, SIGVARIS continues to prove that compression can be fashionable and functional.