Now in stock:
SURGICAL FACE MASKS
Disposable
Level 2
3 Ply
Adaptable nose bar
Ear loops
Very low breathing resistance
ARTG No: 332292
Product Code: PLGSM-L2
50 masks per box
Hand Sanitiser
Aqium Antibacterial Hand Sanitiser
60ml, 375ml, 1L
Non Contact Infrared Forehead Thermometer
The HeTaiDa 8813C infrared forehead thermometer is a battery powered, reusable, hand held, non contact thermometer that measures human body temperature on the forehead. This device gives results in less than 2 seconds within 0.2 degree accuracy and features 3 colour display for easy identification of fever.
Get more information here.
Safety Glasses – suitable for medical use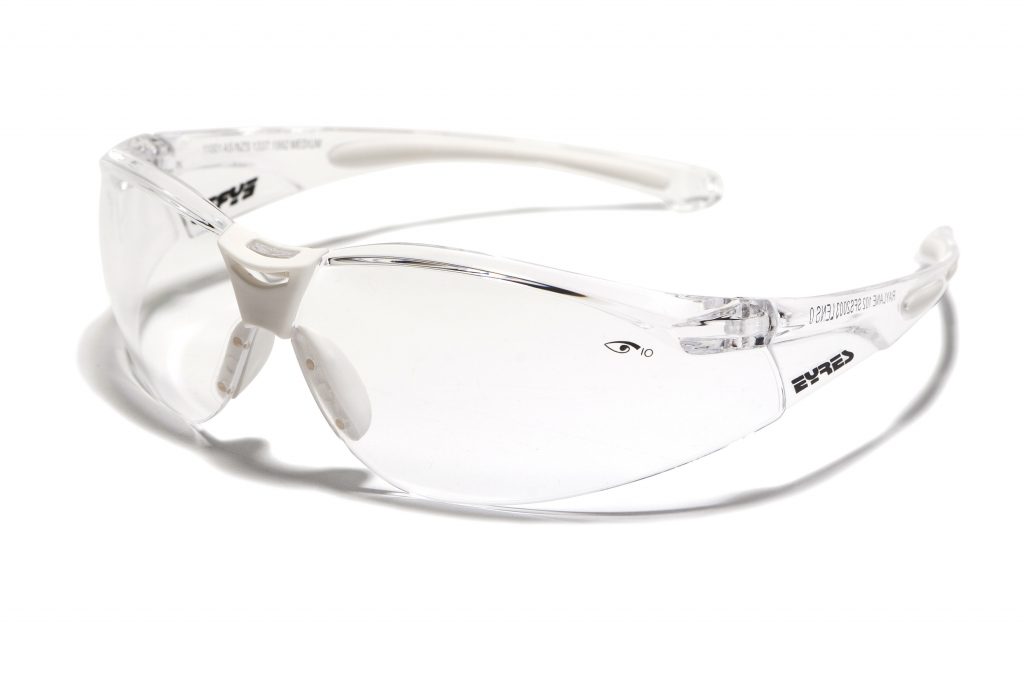 Eyres Safety Glasses – 102 Terminator
Product Code: 102-OP-CLAF
Clear wrap-around frame and clear Anti-Fog lens with hard coating for added strength and scratch resistance.
• Polycarbonate frame with 129mm temple length.
• High contour single piece Polycarbonate lens with 180-degree distortion-free viewing.
• Medium impact approved lens.
• Soft grip nose pads & temple tips for a secure and comfortable fit.
• Certified safety eyewear, conforming to AS/NZS 1337.1:2010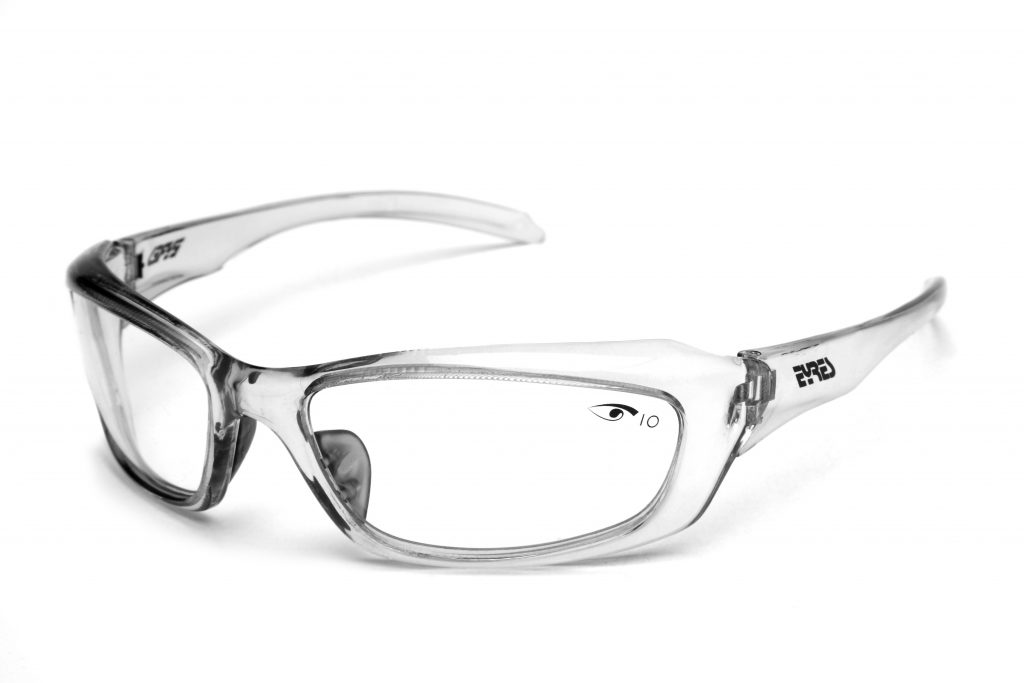 Eyres Safety Glasses – 702 Razor
Product Code: 702-CS-CL
Crystal Smoke wrap-around frame and clear lens with hard coating for added strength and scratch resistance.
• Polycarbonate frame with 120mm temple length.
• Close fitting, high contour single piece Polycarbonate lens with distortion-free viewing.
• Medium impact approved lens.
• Soft grip nose pads for a secure and comfortable fit.
• Certified safety eyewear, conforming to AS/NZS 1337.1:2010